Agro Team
Meet Our Cultivation Experts.
Our team consists of experienced indoor/outdoor cultivators, engineers, and environmental scientists that are passionate about efficient and sustainable agricultural technologies and methodologies. Give them a call!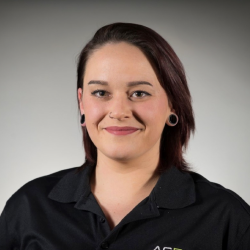 Holly McCourt
Marketing Operations Specialist.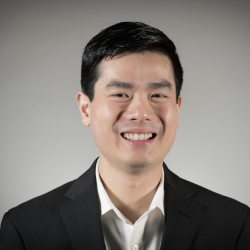 Jason Ngo
Director of Engineering.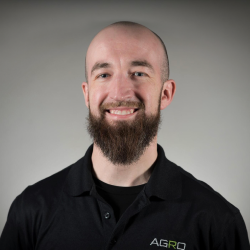 Jordan Poudrier
Operations Analyst.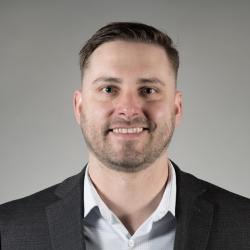 Matthew Kosinski
Senior Technical Consultant & Business Development Manager.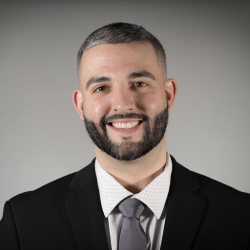 Nate Tilley
Senior Cultivation Advisor.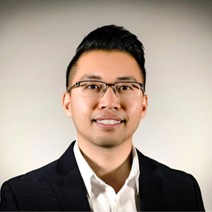 William Wong
Managing Partner.
World-Class Partners.
We care deeply about our clients' success, that's why we partner with world-class suppliers and highly skilled technical teams to design and engineer every cubic foot of our client's facilities. In collaboration with our clients and partners, we cultivate accurate, measurable results.
We're Ready To Work With You, Contact Us Today!
The Agro Lighting crew is ready to cultivate real, measurable results with your team.