Pushing the Limit

of What Is Possible.

4 Types of Cannabis Lights: Pros & Cons
Ebook Download
With so many types of horticultural lighting and even more manufacturers, choosing the right lighting fixture for your facility can be daunting and potentially leave you with more questions than answers. In this ebook, we go through some of the most popular types of lighting and highlight the advantages and drawbacks of each kind.

Choosing the Best Grow Lights for Commercial Cannabis
Ebook Download
While LED may seem like the most optimal solution for cannabis cultivators, this was not the case just a few years ago. With extensive research and development from universities, experienced cultivators, and industry experts, LED lighting has become a real solution for commercial cultivation operations.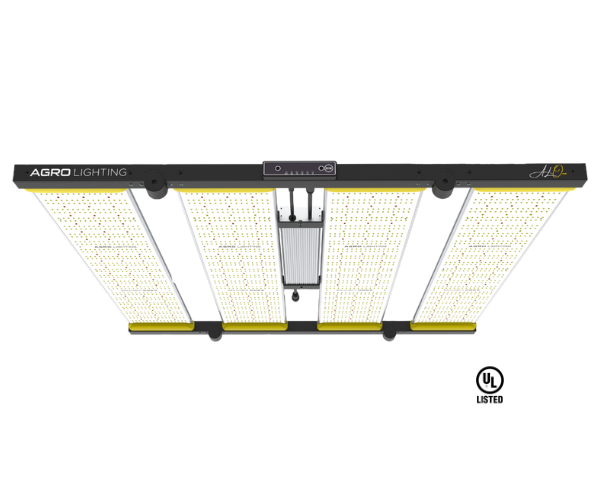 AL-One
Industry Leading Efficacy
AL-One boasts an industry-leading 3.12 - 3.23 µmol/J efficacy, using our proven full-cycle spectrum. This allows cultivators to deliver a dynamic range of light intensity deep into the canopy, all while maintaining exceptional uniformity.
*Up to. For full details, download our fixture's full specs.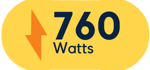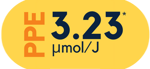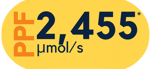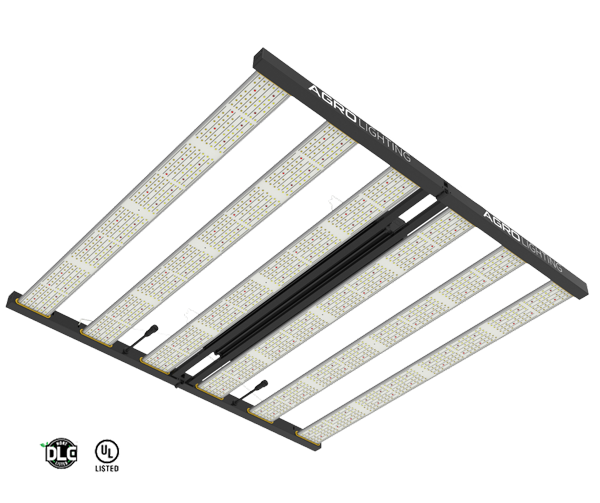 AgroBar Ultra 720
Ideal for bloom and full-cycle cultivation
Designed for close proximity cultivation, the AgroBar Ultra 720 is truly an evolution in horticulture lighting. Ultrawide light bars allow for even distribution of light, while significantly improving heat dissipation.
*Up to. For full details, download our fixture's full specs.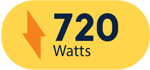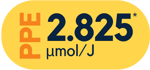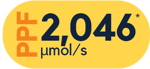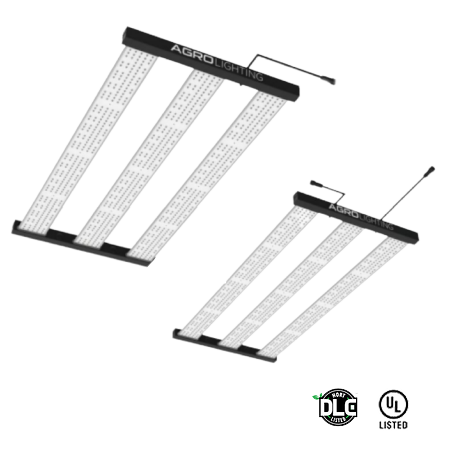 AgroBar Ultra 320
Ideal for vegetative growth
The Agro Bar Ultra 320 comes equipped with our proven Veg specific spectrum, promoting vegetative growth while reducing internodal spacing. This makes for more uniform colas and increased flower density later in the bloom cycle. It's modular design allows operators to utilize this fixture in 2x4 or 4x4 settings, making it the perfect fit for racks with clones or vegetative plants.
*Up to. For full details, download our fixture's full specs.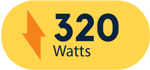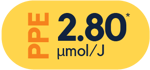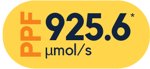 Model H
Designed for Greenhouses
Designed specifically for Greenhouse Cultivation. Whether you are looking to increase yields or provide optimum light delivery with a blackout system, the Model H will accommodate all of your greenhouse needs. With its slim, shadow-free design, the Model H has a maximum efficacy of 2.83 umol/J. With Agro Lighting's innovative copper tube cooling, heat is passively dispersed and directed away from the canopy area. The entire unit is protected from dust and water with an IP65 rating. Using quick-lock cable connectors and thumb screws, the Model H is extremely easy to assemble and install.
*Up to. For full details, download our fixture's full specs.